What is Pharmaceutical Billing?
Pharmacists are frequently the initial point of contact for patients who require medical services, assistance, and guidance, particularly in more rural areas. Physicians are an important element of the medical process since they provide advice on prescriptions and medications to ensure safe use while also enhancing care-type services.
Pharmacy medical billing refers to the process of submitting a prescription to a pharmacy, which subsequently bills the patient's drug insurance and dispenses the medication whether immediately to the client or to the insurer's office.
Medical practitioners are striving to make up for the shortfall in an economy where margins are shrinking and competition is increasing. They desire an integrated and augmented technology system due to which their billing management system can be automated. In this scenario, they require a 'pharmaceutical billing system'.
Companies, regardless of sector or vertical, rely on the automation of management systems. One of the most crucial solutions that have piqued the interest of pharmacists worldwide is pharmaceutical billing services, which is an essential aspect of a pharmacy's daily operations and necessitates precision and honesty.
Pharmaceutical Billing vs Medical Billing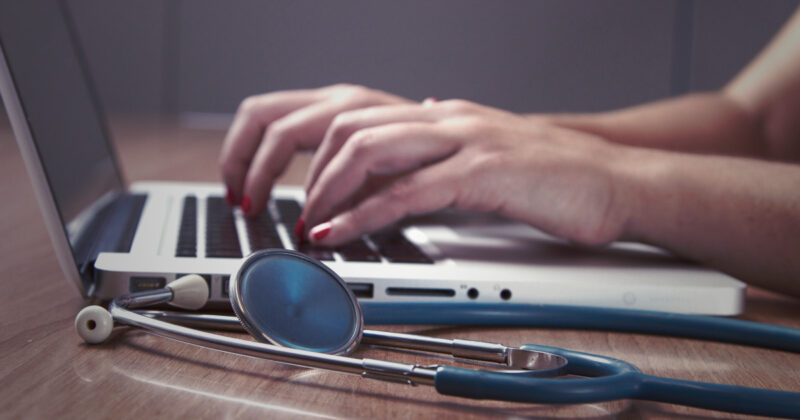 Medical billing and pharmaceutical billing have significant differences that must be understood to guarantee streamlined compensation of the business and seamless management of the revenue cycle in the long run.
The difference in formatting
While completing their medical billing process, pharmacists may notice some significant formatting variations right away.
Prescription numbers and National Drug Codes are followed by the pharmacists who bill third-party clients for prescriptions. While on the other hand, a different set of codes is followed by medical billing. Current Procedural Terminology (CPT) and Healthcare Common Procedure Coding System (HCPCS) are the basis for medical billing.
Pharmaceutical billing- Easy submission
Typically, pharmacy claims are simpler and easier to submit when compared with the submission process of the medical billing system. Generally, pharmacies find it quite simple to submit prescription invoices to the Pharmacy Benefit Manager (PBM. Pharmacy claims are normally authorized if the prescription was recommended by a practitioner and the drug is formally listed on the patient's insurance plan.
Diverse medical billing policies frequently result in a more complicated procedure than pharmaceutical billing. Providing all necessary and proper paperwork for the service is a vital element of medical billing that is frequently disregarded. Either way, a medical billing solution can help you avoid costly denials and rejections in pharmaceutical as well as medical billing.
Distinguishable reimbursement period
Pharmacists who work with medical billing will notice a difference in payment timing. A PBM often denies or approves prescription billing very instantly.
Medical billing has an extended payment wait period, which can be extended even more if a claim has been denied and must be resubmitted. In some circumstances, it can take months to get reimbursed for services, demonstrating the importance of completing claims correctly the first time.
Pharmaceutical Billing Challenges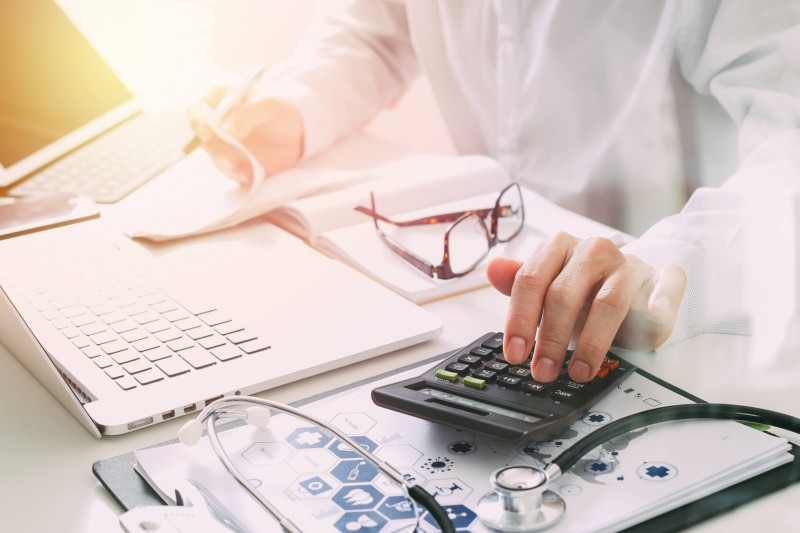 Some typical challenges and difficulties faced in the process of pharmaceutical billing are discussed below.
Insurance coverage problems
Insurance Coverage Teams in charge of pharmacy medical billing could not always be fully informed of the different insurance policies for the numerous services, treatments, medications, and injections available. Experts must evaluate these numerous components to determine whether or not they should be considered in medical billing. A critical stage in the pharmacy medical billing procedure is determining patient eligibility.
Denials of Claims
Claim refusal is a source of frustration for anyone working in the healthcare industry. Denials result in revenue loss and a drop in pharmacy working capital. Many denials can be avoided with the appropriate knowledge.
Regulatory Modifications
Modifications and developments in the healthcare sector occur regularly. Because of these continuous modifications, medical billing and coding employees may need to be taught particular abilities regularly. This staff must be kept up to date on medical billing coding, practice guidelines, and pharmaceutical billing policies. Furthermore, the staff must guarantee that it is up to date on the most recent government guidelines, local laws, and ordinances.
How can errors in Pharmaceutical Billing be avoided?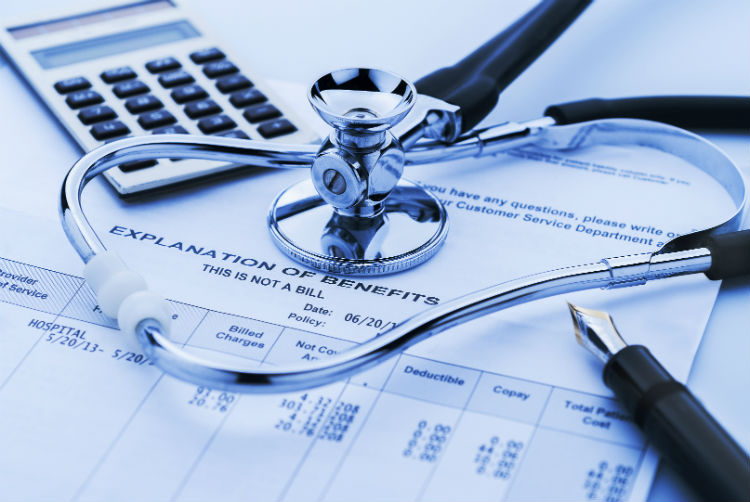 The errors and difficulties in pharmaceutical billing can be avoided by leaving the responsibility to professional billing service providers that should satisfy certain standardized criteria. The following are some qualities that one should check before hiring a billing services provider.
Data Protection
Considering pharmaceutical billing, one should recognize the necessity of protecting patient data. In addition to executing confidentiality agreements, one should undertake monthly audits to ensure that all customer data is 100% secure with them and is not compromised at any cost.
High-quality services provision
Pharmaceutical billing service providers should hire professionals who understand the complexities of pharmaceutical drug categories, whether it is an A-rated generic drug or branded/unbranded drug. An extensive understanding enables them to manage a wide range of documentation with unrivaled quality and precision.
Immediate Turnaround
Pharmaceutical billing service providers should be accustomed to delivering billing solutions promptly. We provide dependable pharma-billing services and statistics with short turnaround times. While we manage pharmaceutical billing services, you may save 35% of your time on other important matters.
Adaptability Qualities
Service providers should grant unique billing systems while keeping future requirements in mind. As a company grows, it may encounter increased billing volume and more difficult regulatory compliances. Because a company's billing solutions are intended to handle varying demands, uncertain and undesired situations can be completely avoided.
Affordable pricing Options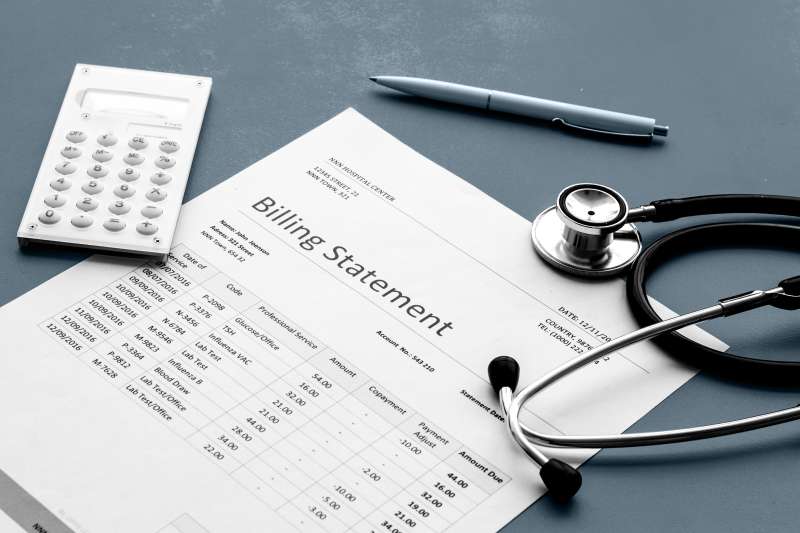 Pharmacy billing criteria can vary depending on the business needs when pharmacy billing services are outsourced. As a result, one should offer unique pricing models that are tailored to the specific needs of the clients.
Safe data-sharing methods
To transfer files, a service provider should employ the most secure protocols available, such as FTP. If a client prefers not to provide the documents and wants the stuff done on their own devices, the experts with service providers should offer them remote services and get into their system to begin working on the data.
Conclusion
Boiling it all up, a better understanding of pharmaceutical billing can be gained from the above article. The features that differentiate it from medical billing are noteworthy. The obstructions in the process of pharmacy medical billing can be avoided by hiring a professional billing service provider that must have a standard set of qualities. A competent service provider can prove beneficial for your business and generate revenue at an optimal rate.