Are you looking for a career path that will provide financial security, empowerment, and the opportunity to make a real difference in the lives of others? If so, then becoming a nurse practitioner may be just the right choice for you!
Nurse practitioners are highly trained healthcare professionals who bridge the gap between doctors and nurses. They specialize in providing quality medical care to patients while maintaining their compassion. From pediatrics to geriatrics, obstetrics/gynecology to mental health.
There is an overwhelming variety of career pathways and specializations available to those interested in pursuing a career as a nurse practitioner (NP).
In this article, we'll explore some of these options as well as break down how NPs can succeed within each specialty.
Nurse Manager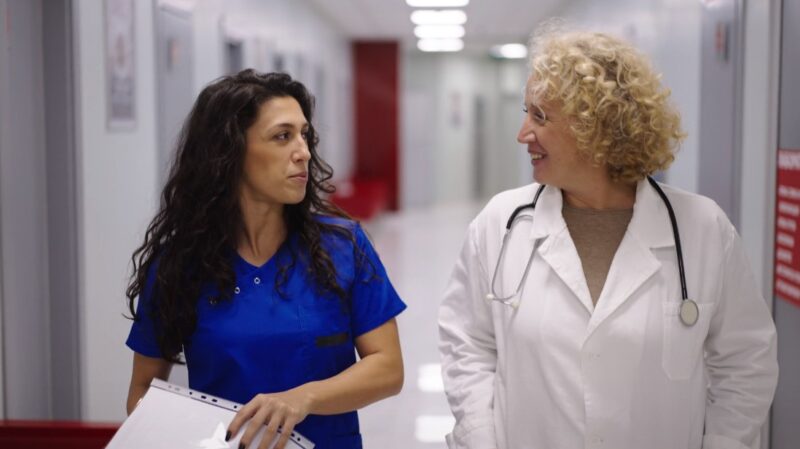 One of the most common career pathways for nurse practitioners is to become a Nurse Manager. As Nurse Managers, NPs take on leadership roles in healthcare settings such as clinics or hospitals. This career path allows NPs to combine their advanced clinical skills with management and administrative responsibilities.
Nurse Managers are responsible for overseeing nursing staff, creating schedules, managing budgets, and ensuring the overall quality of patient care. They also act as a liaison between other healthcare professionals and work collaboratively to improve patient outcomes. This career path is ideal for NPs who are natural leaders, have excellent communication skills, and enjoy working in a fast-paced environment.
What's more, becoming a Nurse Manager requires obtaining a Master of Science in Nursing (MSN) degree with a focus on nursing administration or management. It can help you stand out as a candidate for Nurse Manager positions. Additionally, it is recommended to seek out leadership and management training opportunities to develop the necessary skills for this role.
Family Nurse Practitioner
Becoming a Family Nurse Practitioner (FNP) is another attractive career option for nurse practitioners. FNPs are dedicated to offering primary care to people and families across all age groups. They operate in diverse environments, including private practices, community health centers, and clinics. As an FNP, you get the chance to establish enduring patient relationships and deliver all-encompassing healthcare services. This includes diagnosing and treating various illnesses, prescribing medication, and performing regular health examinations.
This career trajectory is particularly suitable for nurse practitioners who are enthusiastic about primary care and relish the experience of interacting with patients from various age groups. Additionally, the increasing demand for FNPs makes this a very promising and potentially profitable career direction.
Women's Health Nurse Practitioner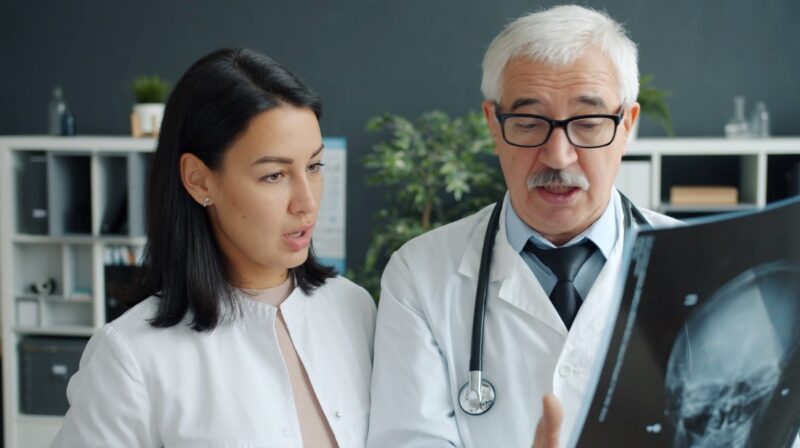 If you have a passion for women's health, then becoming a Women's Health Nurse Practitioner (WHNP) may be the perfect career path for you. WHNPs specialize in providing healthcare services to women of all ages, from adolescence to menopause.
As a WHNP, you will focus on reproductive health while also addressing other common issues such as STIs, family planning, and menopause.
WHNPs work in various settings, including private practices, hospitals, and women's health clinics. In addition to providing direct patient care, WHNPs also have the opportunity to empower and educate their patients by discussing preventative measures and promoting healthy lifestyles.
Emergency Nurse Practitioner
Emergency nurse practitioners are highly trained healthcare professionals who work in emergency departments. They provide rapid and efficient evaluation, diagnosis, and treatment to patients with acute conditions or injuries.
This fast-paced specialty requires quick thinking, a calm demeanor, and strong decision-making skills. Responsibilities may include suturing wounds, administering medications, ordering tests, and managing patient care plans.
This career pathway is ideal for those who thrive under pressure and enjoy working in a dynamic environment.
Plus, with the increasing demand for emergency room services, emergency nurse practitioners are in high demand.
Neonatal Nurse Practitioners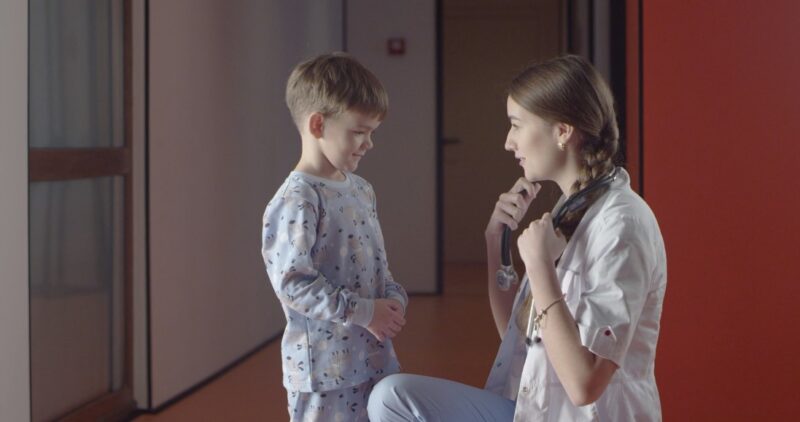 Neonatal nurse practitioners (NNPs) specialize in providing care to newborn infants with various health conditions. NNPs work primarily in neonatal intensive care units (NICU) and provide advanced medical care to premature, critically ill, or high-risk babies. They work closely with a multidisciplinary team of healthcare professionals to provide the best possible outcomes for these fragile patients.
This career path requires excellent critical thinking skills, compassion, and the ability to work well under pressure. However, NNPs also play a crucial role in providing support and education to families during what can be an emotionally difficult time.
Pediatric Nurse Practitioner
Pediatric nurse practitioners (PNPs) specialize in providing healthcare services to children from birth through adolescence. They work in a variety of settings, including private practices, clinics, and hospitals, and provide care for both healthy children and those with chronic or acute illnesses.
As a PNP, you will conduct well-child exams, diagnose and treat common childhood illnesses, and educate parents on child development and preventative care. This career is ideal for those who have a passion for working with children and want to make a positive impact in their lives.
Moreover, PNPs have the opportunity to specialize further in areas such as pediatric oncology, cardiology, or neurology. With a growing emphasis on preventative care for children, the demand for PNPs is expected to continue to rise.
Conclusion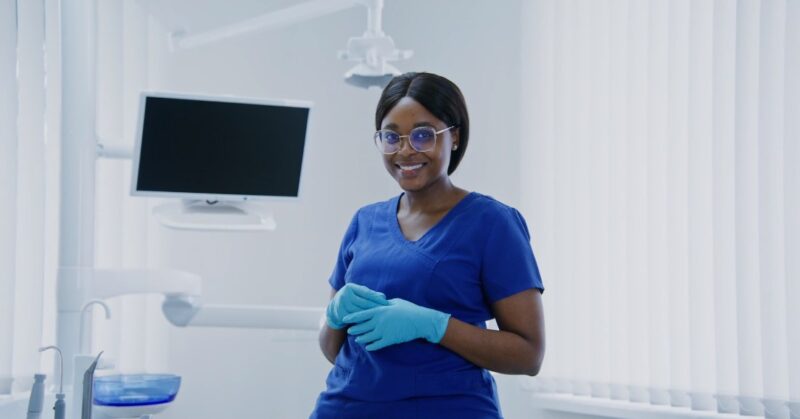 As a nurse practitioner, there are countless diverse opportunities to grow and develop the career that works best for you. Whether you choose to specialize in primary care or a particular specialty such as women's health, mental health, or one of the many fields available, your passion and dedication will help lead you to greater success.
Don't be afraid to explore all of your options; you never know what career pathway might be perfect for you. Taking the time to learn about nursing specialties can put you on the path toward a meaningful and fulfilling career. Regardless of which avenue you take, being a nurse practitioner is an incredibly rewarding calling to bring physical and emotional comfort to those who need it.