Autism is a disorder that is related to the impaired development of the child. It could be a syndrome caused by the genes or the environment of the child. The most common symptoms are that the child does not seem to be interested in interaction with family members or others, have eye contact, or have proper communicative skills.
It is also observed that some children with autism might keep talking to their family or strangers about their favorite topic only.
Ways to Interact with An Autistic Child
Interacting with an autistic child may be troublesome. There are C.A.T. centers that can help parents treat autism spectrum disorder. There is one C.A.T center founded by Tali Engor, a former pharmacist whose child also suffered from an autism diagnosis. There she helps parents treat autism by supporting biological-based practices.
Here are a few ways in which you can interact with an autistic child to help them improve and facilitate their verbal; communication.
Be Patient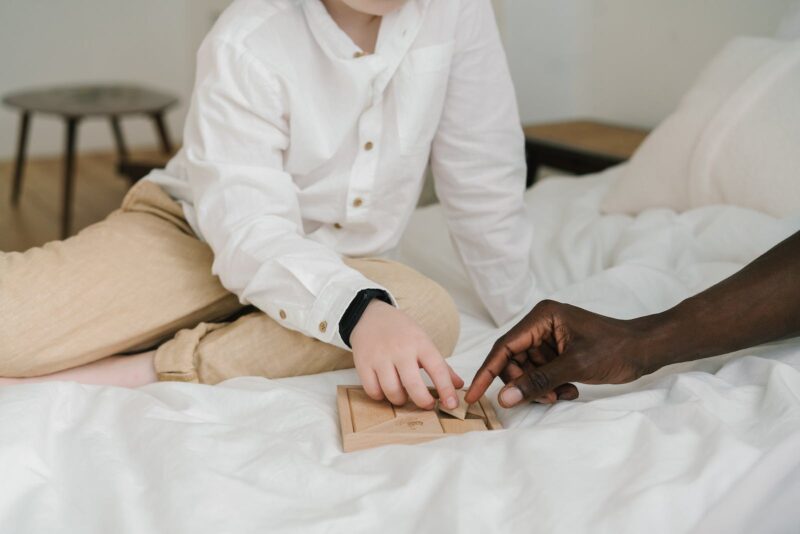 An autistic child might take much time to process the information that you need to provide them with. you need to be patient with that and slow down with it. Talk slowly with them and take long pauses in between.
Control Your Emotions
Children with autism can be blunt and aggressive. Don't let your emotions get in the way and handle the situation wisely by getting to know what they need or how to pacify them regarding what can pacify them.
Ignore Irritating Behavior
Autistic children may be very stubborn and aggressive, you need to ignore this behavior whenever they tend to act like that. You can also talk them through or give them some reward for being good.
Physical Activities
Autistic children lack communication skills, they need physical activities for that. If you take them out, introduce different games, and play outdoors, he will be able to communicate better this way and respond accordingly.
Be Loving and Caring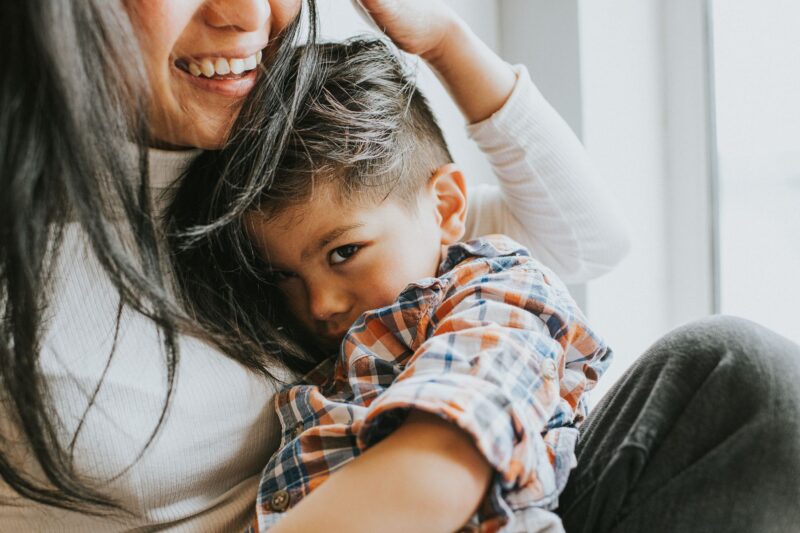 Children like this need more love and kindness from you than the other children. You need to be very loving to them and extra caring about what they like or don't like, as being touched.
Believe in Your Child
You need to be very positive while dealing with such a kid. The child will improve only when you believe in their abilities to improve. They only need focus and maximum attention to get positive behavior patterns.
Be Their Friend
Autistic children need someone's support most often. They depend on you as long as their treatment is going on. You need to be there for them laughing, joking, and making them enjoy life.
Conclusion
Autism spectrum disorder causes problems for children as the inability to have verbal speech or anxious behavior at a very early age. Such children can be extremely aggressive and difficult to handle as they do not find a way to communicate their emotions properly.
You need to learn to interact with them to facilitate communication and support them. Paying more attention to them and being extra loving can help them recover soon.