Financial issues are one of the major leading sources of stress among Americans. It can have major effects on overall human health and can cause health concerns like headache, insomnia, and even heart stroke. Financial stress is not only about the strain on someone's pocket, but it can impact one's overall health as well.
If you are struggling hard to meet your financial goals and worried about some monetary obligations, you are not alone. It is not just your bank account or your wallet that feels the stress but it affects your mental and physical health as well.
The article will provide sufficient knowledge on how it affects your health and how you can reduce financial stress to get your finances and overall health in good order.
What Causes Financial Stress?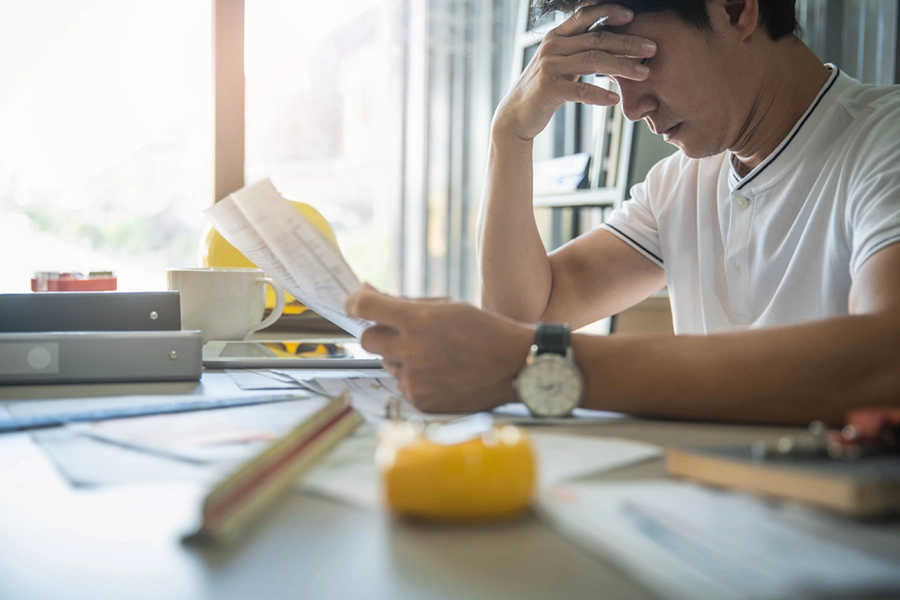 High-interest debts & monthly utility bills are some of the major reasons behind financial stress. Some more serious triggers may also include losing a job, inability to repay debt, poor credit scores, zero investments, and lower monthly incomes.
Emotional relationship to money is another root cause people face financial discomfort that creates stress and anxiety. When people make some financial goals and are unable to reach them in a given timeframe, they feel stressed and uncomfortable.
How Financial Stress Affects Your Health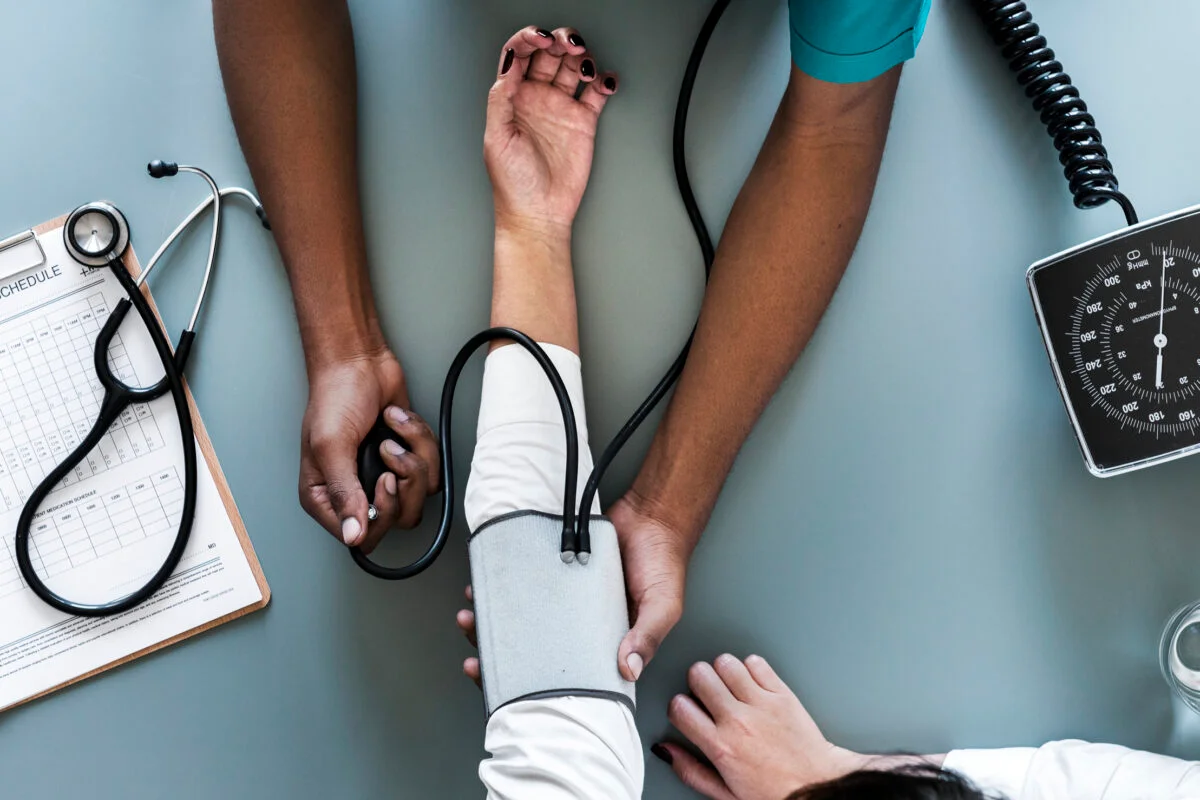 When basic day-to-day needs like food, water, living space, and most importantly finances are not in order, a natural stress response occurs. Sooner or later, the situation can lead someone to more serious mental and physical health issues. According to a study, people who are struggling to pay debts usually have higher depression rates and anxiety than those who are debt-free.
Financial uncertainty can also mess with your sleep, eating, and working patterns. People with bad financial health also face issues like lack of sleep, insomnia, ability to think and emotional disorders, etc. Anxiety not only develops mental health issues but can cause physical problems as well.
According to a study, less educated, unmarried, and about to retire people are more vulnerable to the damaging effects of the financial stress associated with credit card debt, unpaid monthly bills, and so on. It has also been linked to behaviors and habits that affect the quality of people's lives.
How To Cope with Financial Stress to Stay Healthy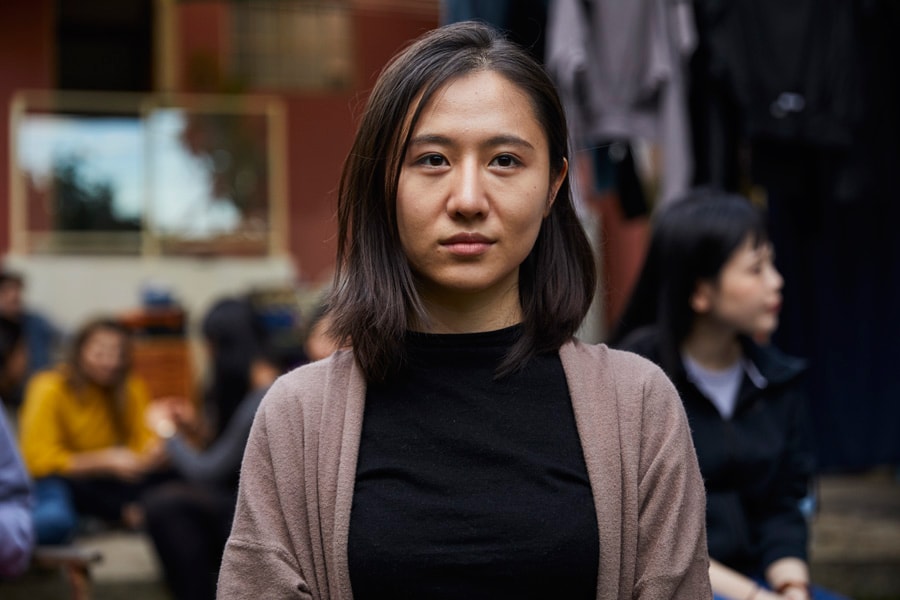 Understanding where you are standing should be the first step toward getting your finances right. Assess your current financial situation like monthly income, monthly bills, how much debt you need to pay off, and the amount to be saved every month for emergencies, etc.
Creating a budget plan, tracking expenses and building good credit, and making on-time monthly payments are some of the best ways to stay on top of financial concerns. Buying the right insurance policies like life insurance, funeral insurance, disability insurance, and property insurance is another best way to gain utmost financial protection in times of uncertainty. This not only gives you peace of mind but also offers financial protection to your family or survivors when you pass away.
If you are unable to create a detailed monthly budget or a debt repayment plan, take small and easily manageable steps to get started effectively. Try making small financial goals and use available sources to reach those goals. This will help you gain little control over your current financial situation. Install a budgeting or expense tracking app on your smartphone to track your spending and make a mini monthly budget for daily essentials like groceries. This will make you feel financially comfortable and avoid stress.
Coping with finance-related stress does not really mean you need to cut down on unnecessary spending. But you can figure out what to avoid and what you can minimize to save more bucks. For instance, instead of eating out totally, you can dine out once a week or month to build up your savings account.
Along with creating a personal financial strategy to cope with financial stress, you should also adopt healthy habits like eating healthy, quality sleep, and regular exercise to stay fit and healthy. Be quick to gain financial and medical help whenever needed so you can figure out things before they get worsen.