When you think about the holiday season, the first thing that comes to your mind is probably a few extra pounds that you usually see on the bathroom scales after the Christmas season is over. 'Oh no! That means that in two days I'll destroy all the results that I've been building for so long', you might think to yourself. On the other hand, how can you skip all those delicious treats on the holiday table? The internal conflict lasts indefinitely and keeps going on and on…
But hey, did you know that it isn't impossible to maintain a healthy diet during the holidays without giving up tasty food at the same time? It's actually quite practicable – all it takes is the right choice of ingredients that should be nutritionally rich and low in calories. There are certain substitutes in food and drink you can make to nutritionally enrich your New Year's or Christmas table – that way, you won't be stuck with a carrot while the others enjoy irresistibly juicy meat treats and other delicacies.
Let's take a look together at these foods that you can enjoy and keep being fit at the same time.
1. Turkey breast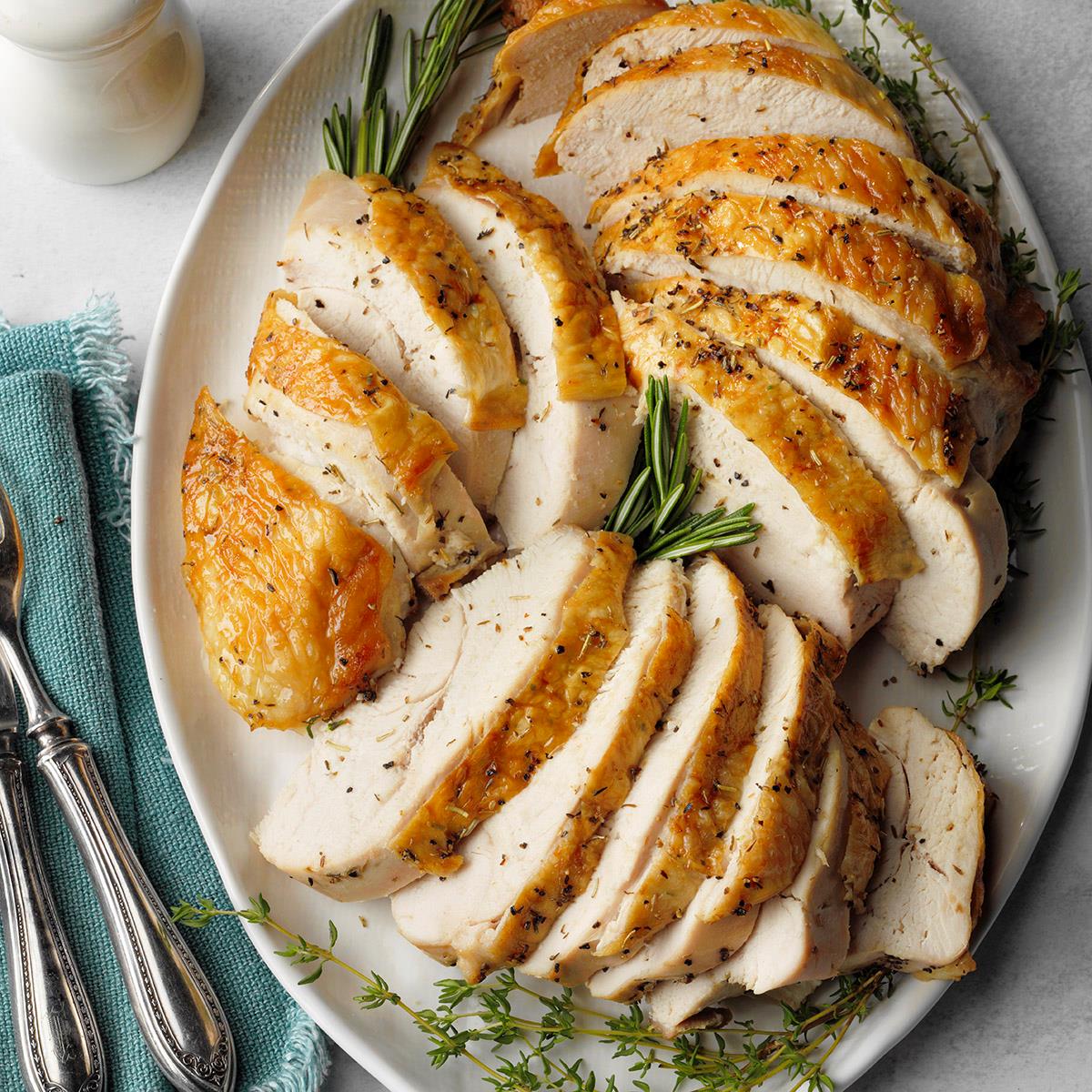 Turkey is a mandatory part of every holiday feast in most homes. However, when you eat this traditional food, you should know which part is best for your healthy habits. First of all, you should skip skin that's pretty high in calories and fat. Nutritionists recommend preparing turkey breasts that have the least fat and calories.
Make sure you pay attention to the label when buying because in some cases the meat is additionally processed, which leads to an increase in harmful substances in it. Such meat may contain carcinogenic nitrates and nitrites.
2. Pumpkin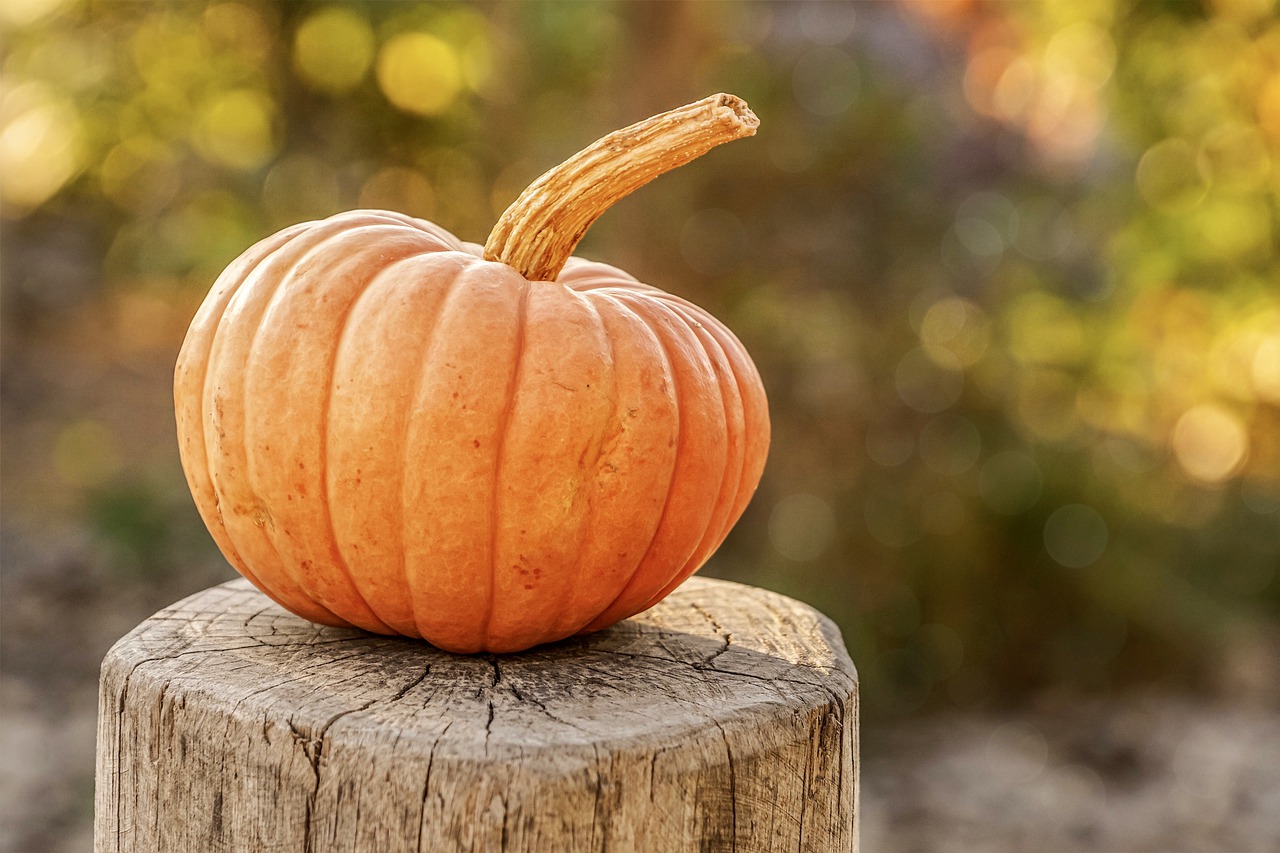 As you read the beginning of the article, you probably thought that it's impossible to make a healthy and delicious holiday dinner due to the small selection of seasonal foods. However, you can use even those few seasonal fruits and vegetables to make the perfect dessert with no fuss. In this case, pumpkin is an unavoidable ingredient, as it's quite popular during autumn and winter months.
Avoid using spices that only add pumpkin flavor to the dish, as they usually contain a lot of sugar, which further means excess calories. The biggest benefits of pumpkin are only 30 calories per cup, followed by a bunch of fiber and vitamins. Another great thing is that it can be combined in both savory and sweet variants. You can treat yourself and your family members with a mouth-watering pumpkin pie that will delight everyone – just make sure to avoid the crust in which all the fat is usually stored.
3. Sweet potato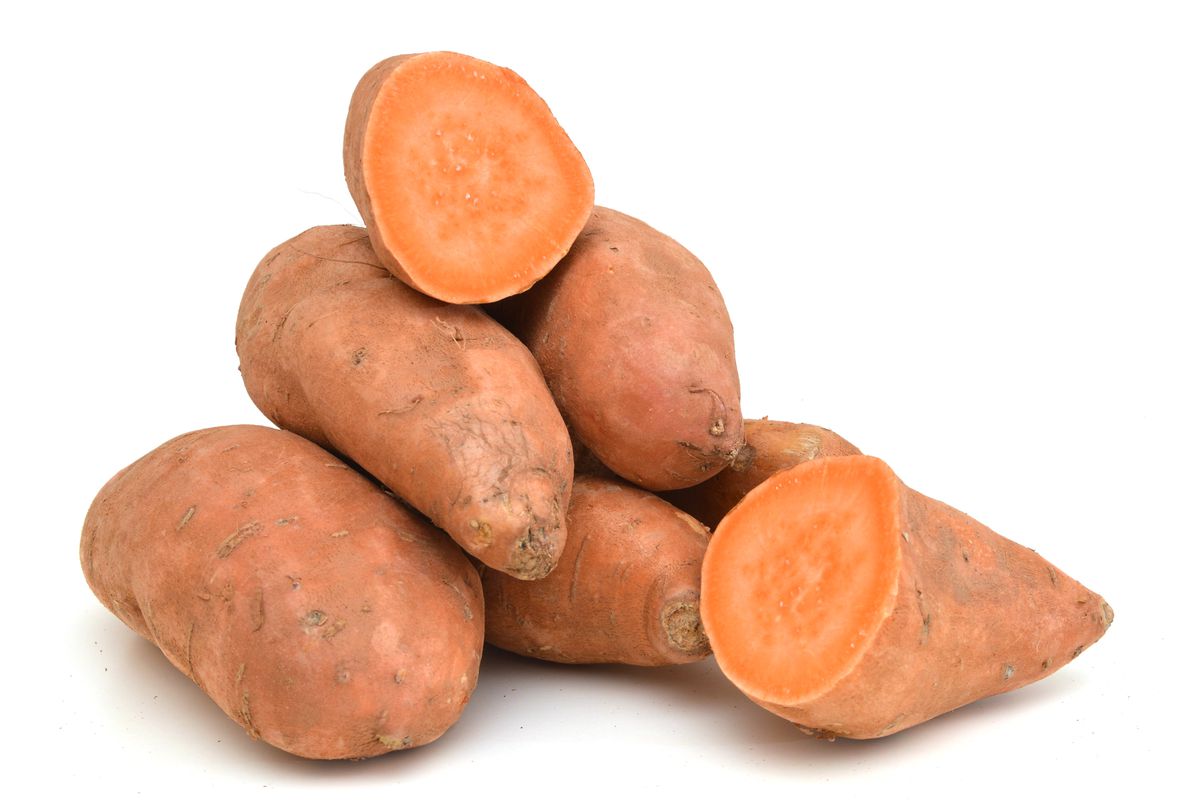 Sweet potatoes aren't only tasty, but also rather decorative, thanks to the irresistible bright orange color. The high dose of vitamins, antioxidants and fiber makes it competent to be found on your Christmas plate. This ingredient boasts a huge number of nutrients and can be a perfect substitute for regular potatoes or some other foods.
The preparation doesn't require special culinary skills, since the procedure is more than easy. Simply cut it into strips or cubes, add a little olive oil and aromatic spices and bake it in the oven. Heat treatment shouldn't be too long in order to avoid losing good properties. Don't add any sugar or butter – they significantly increase the caloric value.
4. Cranberries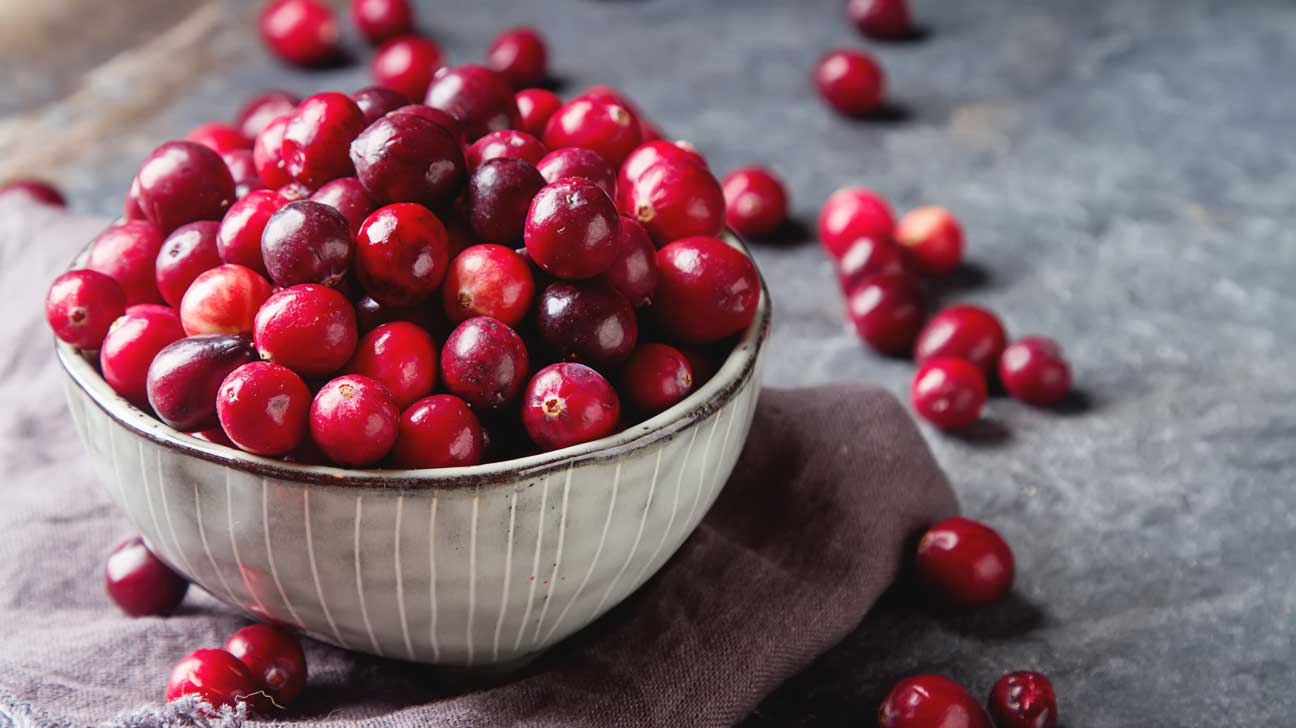 Forget canned cranberry sauces if you don't want to eat unhealthy 'trash' food. Everyone knows the processed and canned food is usually full of sugar and other sweeteners that contribute to the fullness of taste, while the number of calories remains unknown. That is why such shots won't be a good choice for you and can only lead to weight gain.
Instead, make your own homemade cranberry sauce. To neutralize the sour taste, you'll also need to sweeten them. But there are also healthier ways to do it by mixing them with some sweet fruit like apple or orange. After all, even if you decide to add a pinch of sugar, it'll definitely be a healthier variant than the one from the store which contains artificial sweeteners.
5. Nuts
Nuts are widely used in quality nutrition – so, why not buy them before you start preparing the holiday feast and make your meals more nutritionally rich?  At this time of year, you can certainly purchase them in all supermarkets. If you don't like walnuts, you can always opt for almonds, hazelnuts, cashews, or any other type of nuts whose taste you love.
They can also be a perfect decoration for various dishes, but also a snack before a meal. Consider placing them in a bowl along with the leaves and cones and putting them in the center of the table to make a perfect adornment.
Nuts are rich in antioxidants, but you have to be careful because they also contain fat. According to dietzones.com, if you are practicing a 1000-calorie diet, this won't be the best solution for you, so don't overdo it.
6. Wine spritzer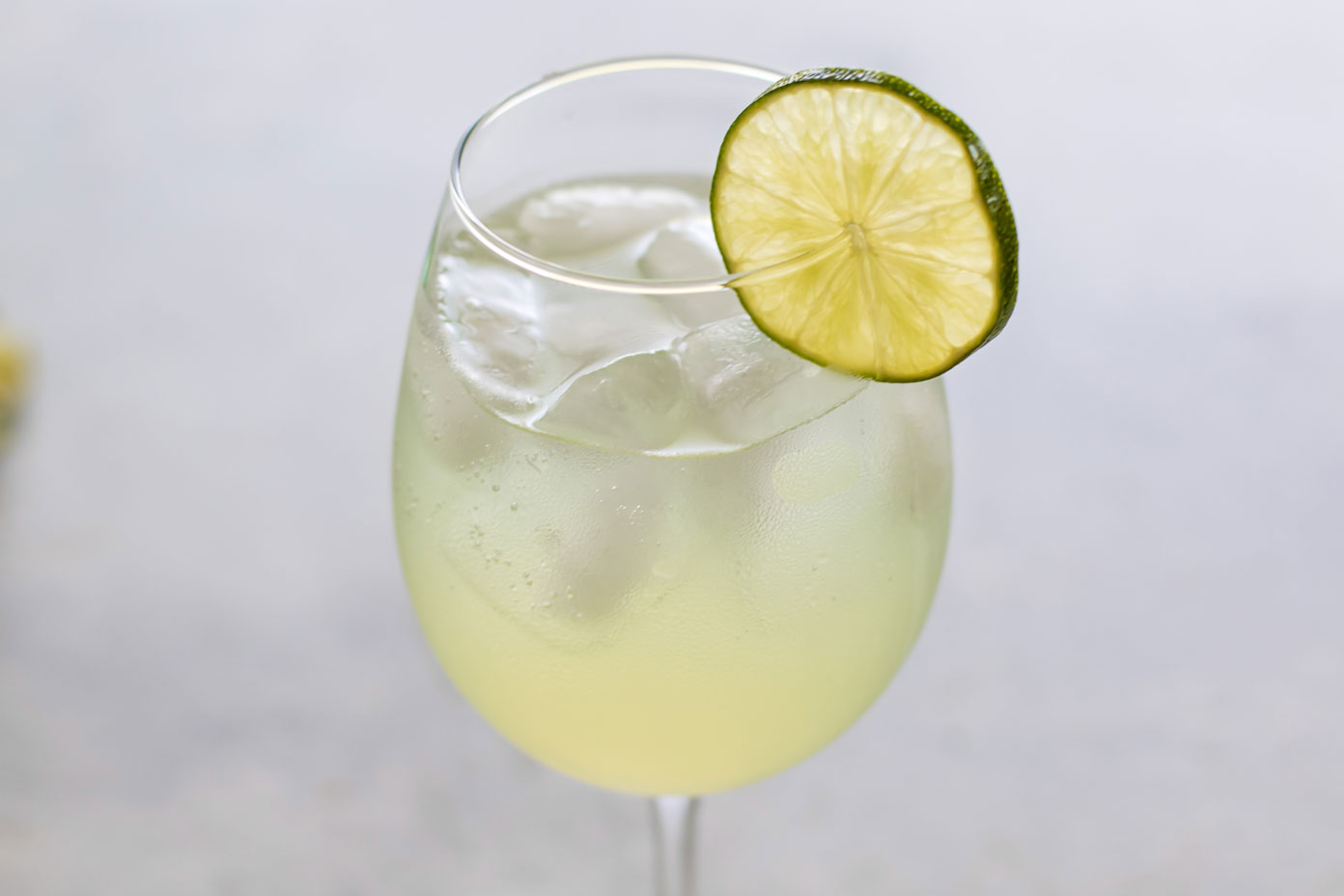 A single glass of wine, which is a perfect addition to holiday meals, contains around 150 calories, and that's why it's necessary to find an alternative. If you can't completely exclude alcohol from the menu, opt for a less harmful option. Our recommendation is a glass of nice wine spritzer, which means a much smaller dose of wine and therefore fewer calories.
By adding soda, you'll still be able to join the others while drinking, but in a much better way for you. So, in addition to controlling your portions, you'll also need to control what's in your glasses. As hard as it may seem, it'll be necessary if you want to avoid extra pounds in the end.
7. Whole wheat bread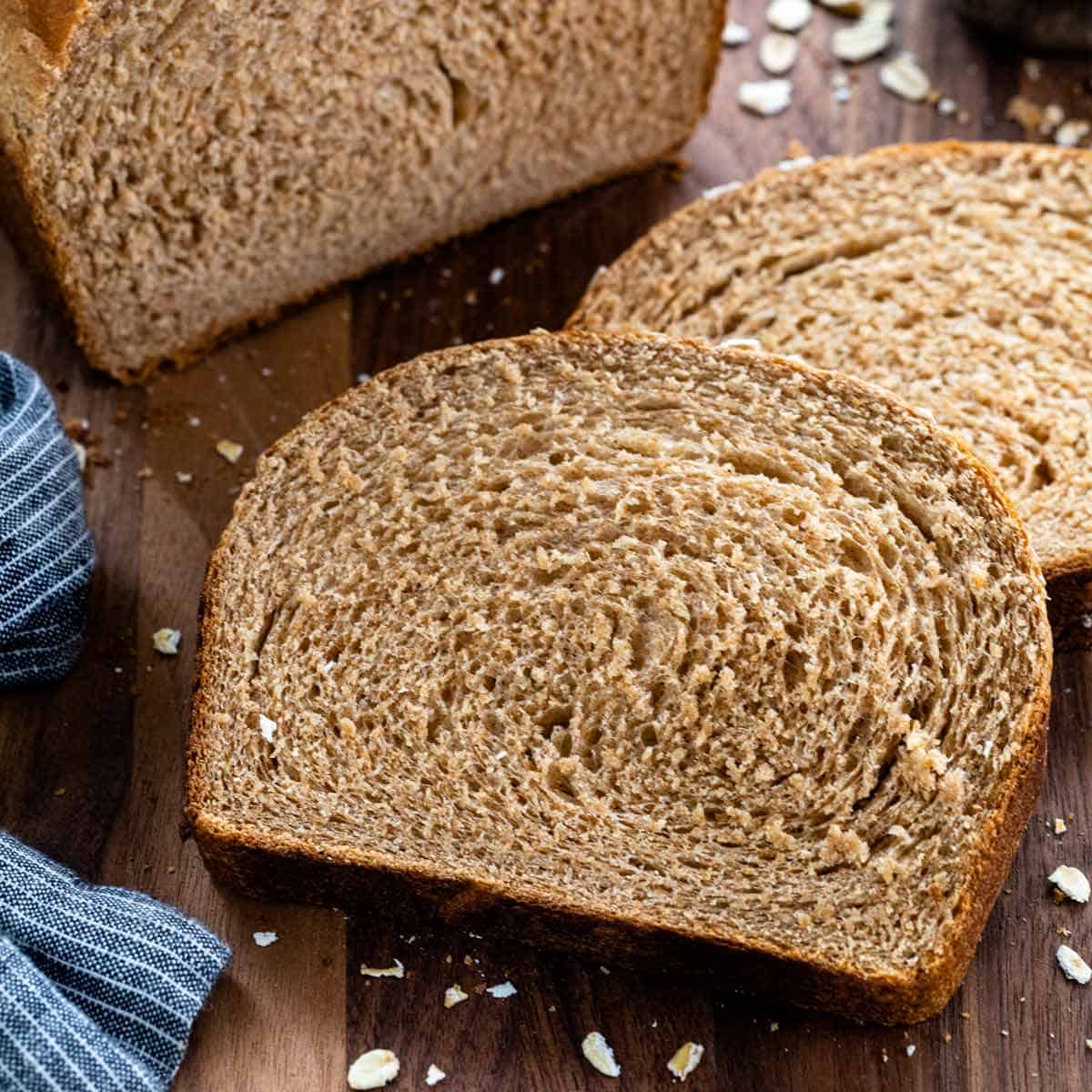 Some people can't imagine any meal without bread – especially a holiday meal. Not a problem at all! Bread doesn't have to be prohibited for you in case you know how to choose the right one. It's clear that you have to avoid the one made from wheat flour – the softest, most beautiful, and most fragrant one, yeah, we know – but you can easily replace it with one made from whole grain wheat.
Reduce the required amount of sugar, oil, milk, and butter and thus make a healthier version of bread that won't make you feel guilty afterward. Cornbread or some other cereal bread can also be a great and tasty alternative!
For those who want to avoid bread completely, a good alternative could be to prepare a nice bowl of grits, as it's entirely made out of corn, it's much more healthy and especially good for people who avoid gluten as grits are naturally gluten free according to glutenfreeheroes.com
Preparing a healthy holiday meal can really seem like a big challenge – but with a little research and by choosing the right foods and good recipes, you can make both tasty and healthy combinations that'll delight everyone present. This way you'll make sure stepping on your scale after Christmas won't be as stressful as you may expect!