There's a saying that goes like this 'Take care of your hair because it's the crown you never take off'. When you think about it, it's kind of true. No one's immune to the beauty of long, healthy hair. On the other hand, we're so obsessed with the latest trends that our strands endure so much by the time we're 30, it's a miracle we have any left on our heads. Today, it's going to be hair appreciation day. We're going to talk about how you can make yours look better with a few maintenances and a few styling tips. So, let's get started.
1. Brush And Untangle Before You Wash It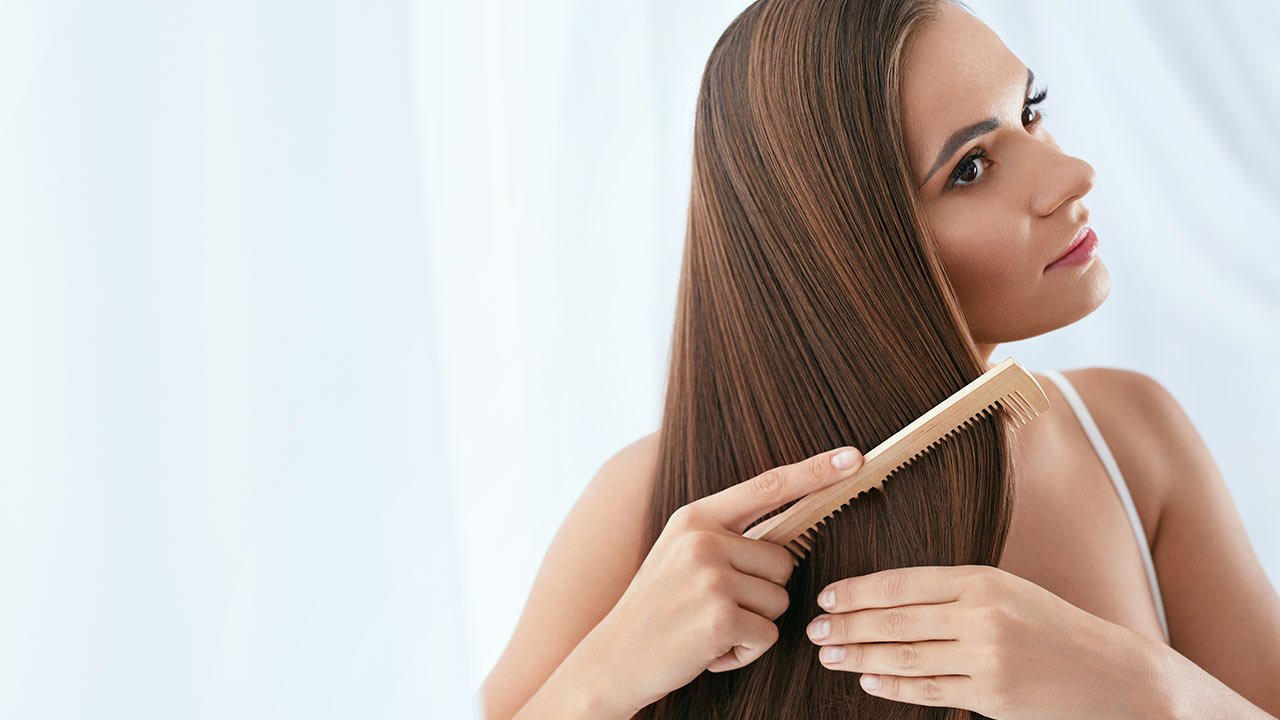 Now, this may sound absurd to anyone with curls, but it's just the way it is. Your strands are at its weakest when they're wet. They're more vulnerable to breakage when damp and for those of you that struggle with extreme tangling, it could mean a lot of hair down the drain – literally. So, detangle before you wash it. You can use a detangling spray if you wish, but we'd recommend doing it without any product. Start by finger-combing if it's really tangled and then proceed with a brush. Don't be too harsh with the knots – use your fingers for the stubborn ones. It might take some time to get it over with, but you will thank me later.
2. Condition Properly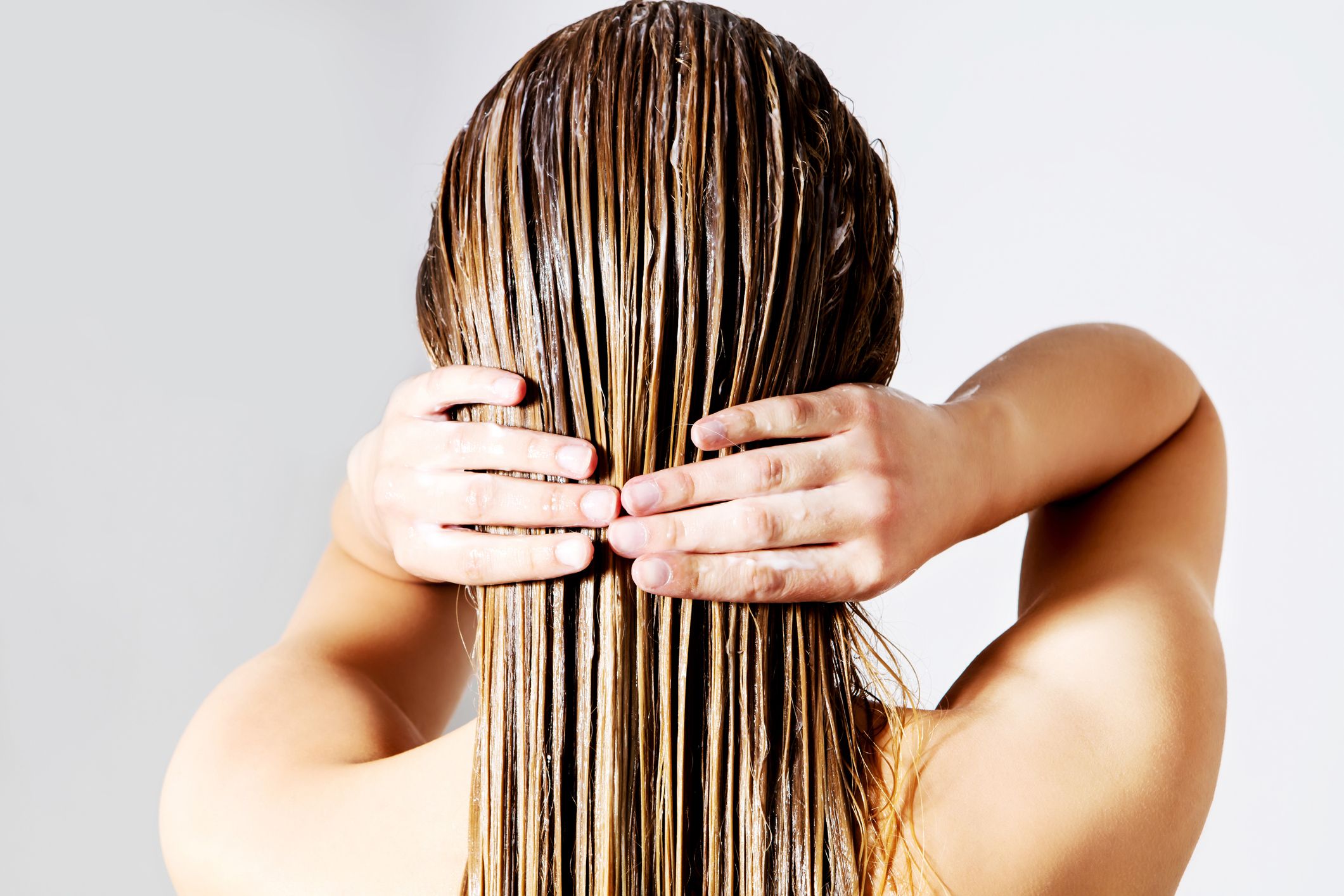 Raise your hand if you use way more conditioner than you actually should – I know I do. The vast majority of people, especially those with long, curly hair use, and I can't stress this enough, a lot more conditioner than necessary. With that being said, we're never going to use the recommended amount so let's just move on. Now, applying conditioner is where you should step up your game. Don't just rub it in, leave it on for five minutes and rinse out. Take your time. Start by applying it to the mid-section of the hair and work your way down towards the ends and then get back up and work the scalp. Leave it on for a few minutes, don't use it as a leave-in conditioner – wash it out.
3. Use Deep Conditioner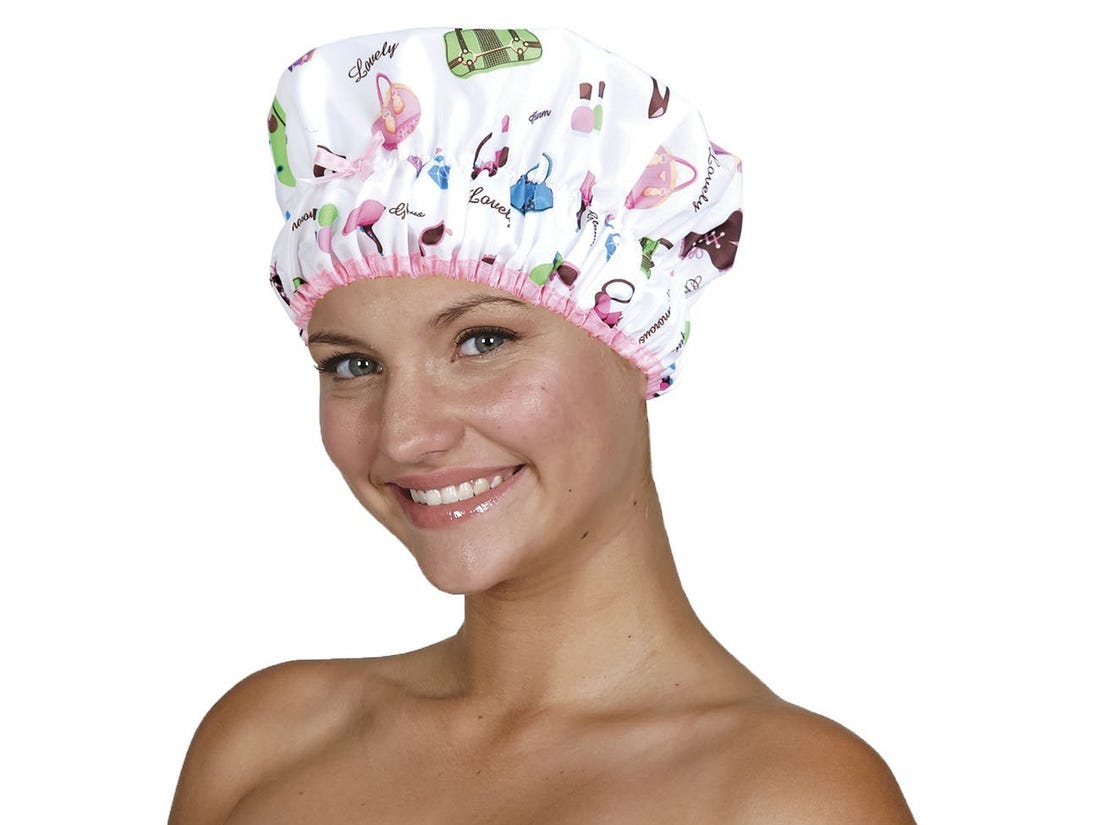 One of the best things you can do for your curls is to feed them and keep them moisturized. Now, regular conditioners are okay, they make your follicle look shiner and feel softer, they are especially useful for dealing with frizz, but, they only affect the outer layers. If you want to really penetrate the follicle and make it even softer and better looking – you have to deep condition. Now, regular and deep conditioners are not the same. Since a deep conditioner is much more potent, you shouldn't use it more than once a week. Apply it after washing, leave it on for about 20 to 30 minutes and thoroughly rinse it out. Another thing you can do, after applying the deep conditioner, is cover the head with a wash cap and apply heat for about 10 minutes – that should make the results even better.
Now, let's talk style for a little bit.
4. Try Wigs And Sew Ins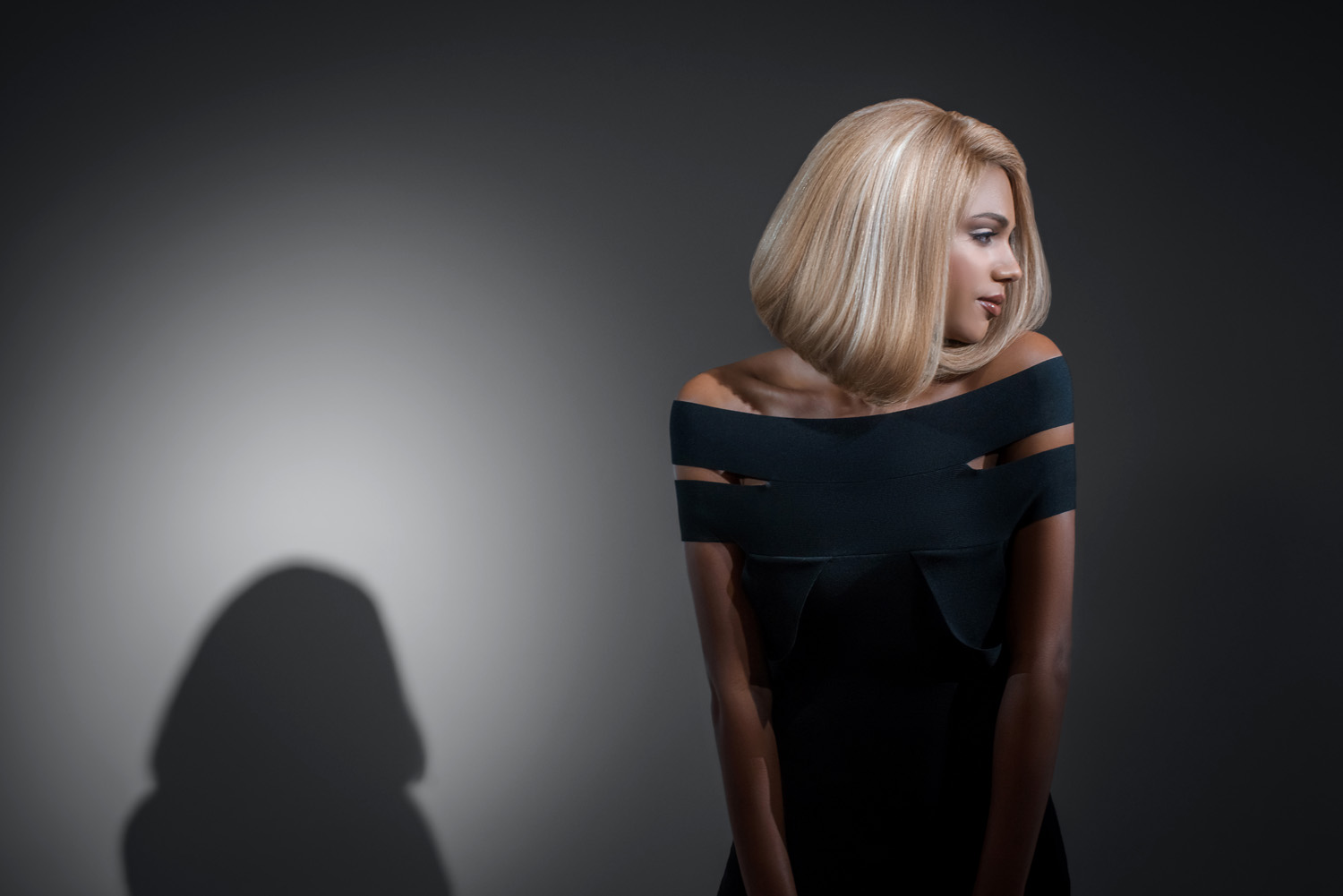 Now, instead of dying your hair every time a new neon trend comes on, you should consider wearing wigs. First of all, unless you're spending ridiculous amounts of money on treatments, you really shouldn't dye your hair that often. Instead, when you're in a mood for colour or a style change, try out a wig or a curly sew-in. A little bit of kink and some extra curls are always welcome according to blackshowhair.com. Don't be shy to try out new things.
5. Wear Protective Hairstyles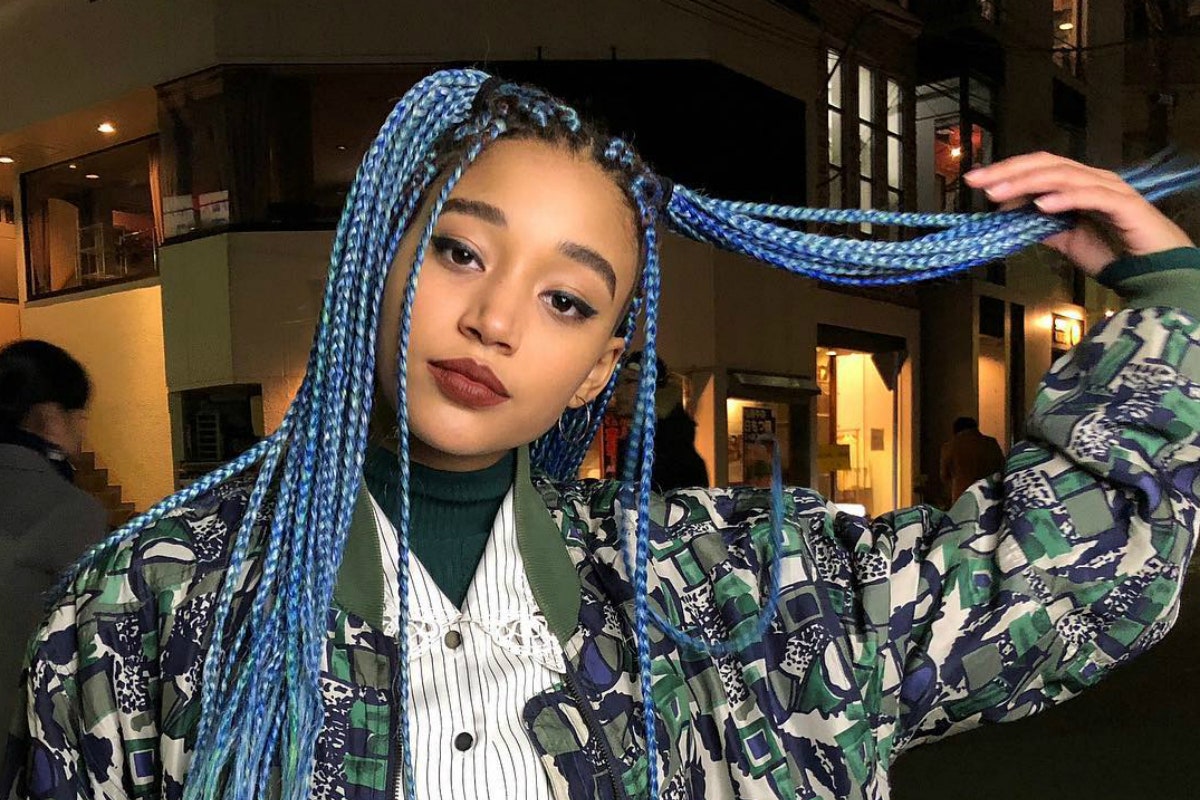 Now, if you want your hair to look good it has to feel good, it has to be healthy. One of the best ways to keep it healthy is to wear it in a protective style. What are protective styles? Well, the most famous ones are short twists, cornrows, short braids (or any kind of braids for that matter), low buns, Bantu knots, box braids or two-strand twists, however, you want to call them, and many others. Basically, any hairstyle that keeps your ends tucked is a protective hairstyle.
When styling your hair you should follow two simple rules – fewer products and less heat. Let's see what else you can do to keep your hair looking gorgeous.
6. Eat A Healthy Diet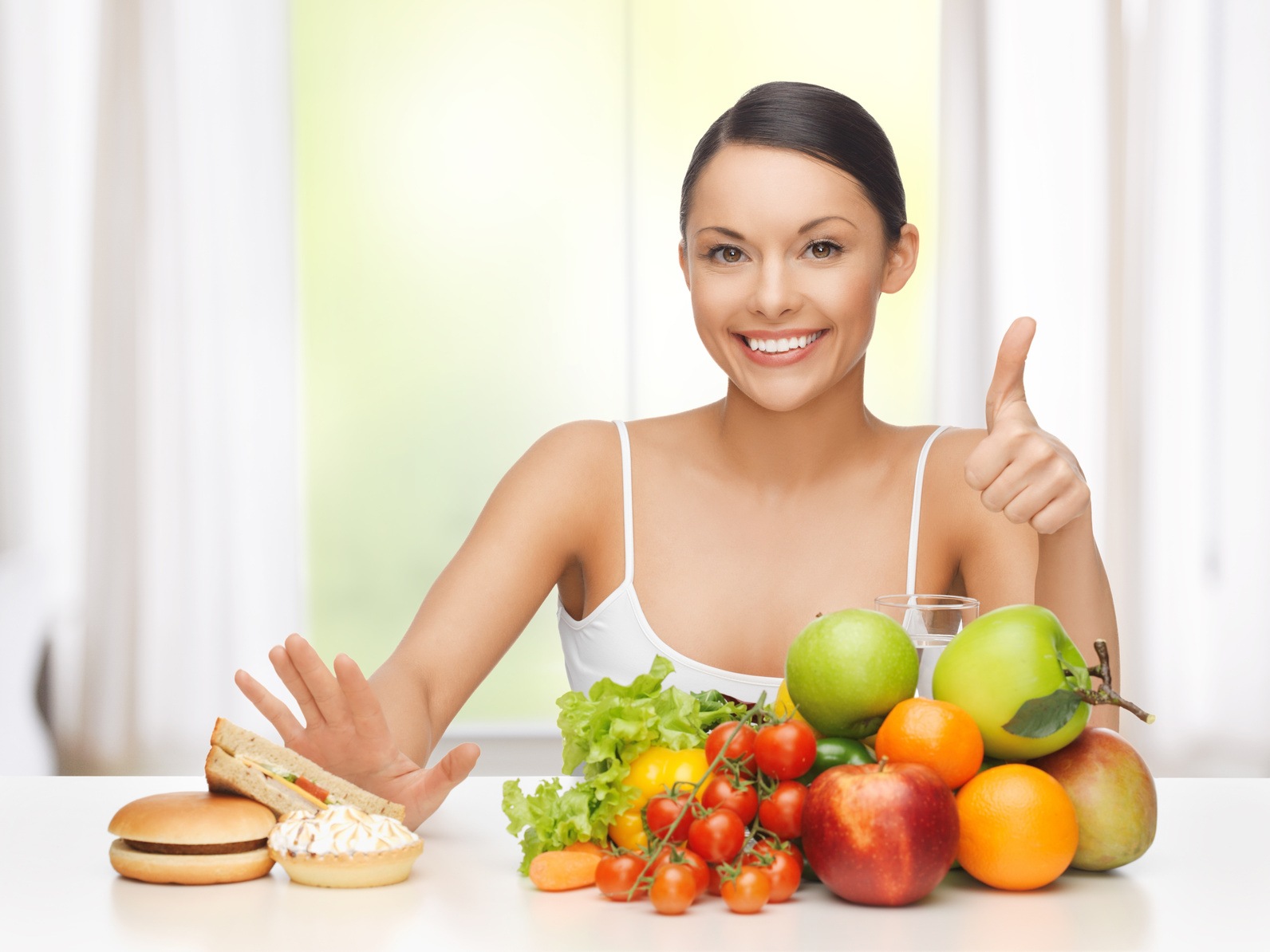 Once again, 'what we eat is who we are' is turning out to be true. Our hair is mostly made out of protein, so, keeping a protein-rich diet is important if you want it to look and feel good. So, add some meats and veggies to your shopping cart next time you're grocery shopping. Vitamin E and C are also good for your voluptuous strands as they boost collagen production.
7.  Use A Silk Pillowcase Or A Silk Bonnet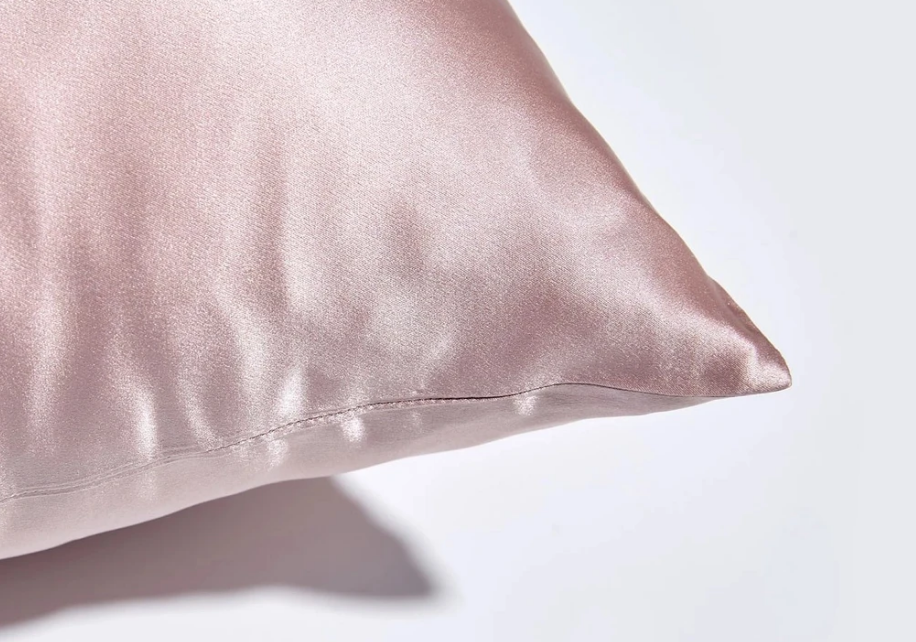 Silk pillowcases might be more useful than you thought they were. Cotton pillowcases aren't the gentlest on your hair if we're being honest. You have two options here, either switch cotton for silk or get a silk bonnet and sleep in it. This is once again especially useful for those with pretty curls.
8. DIY Products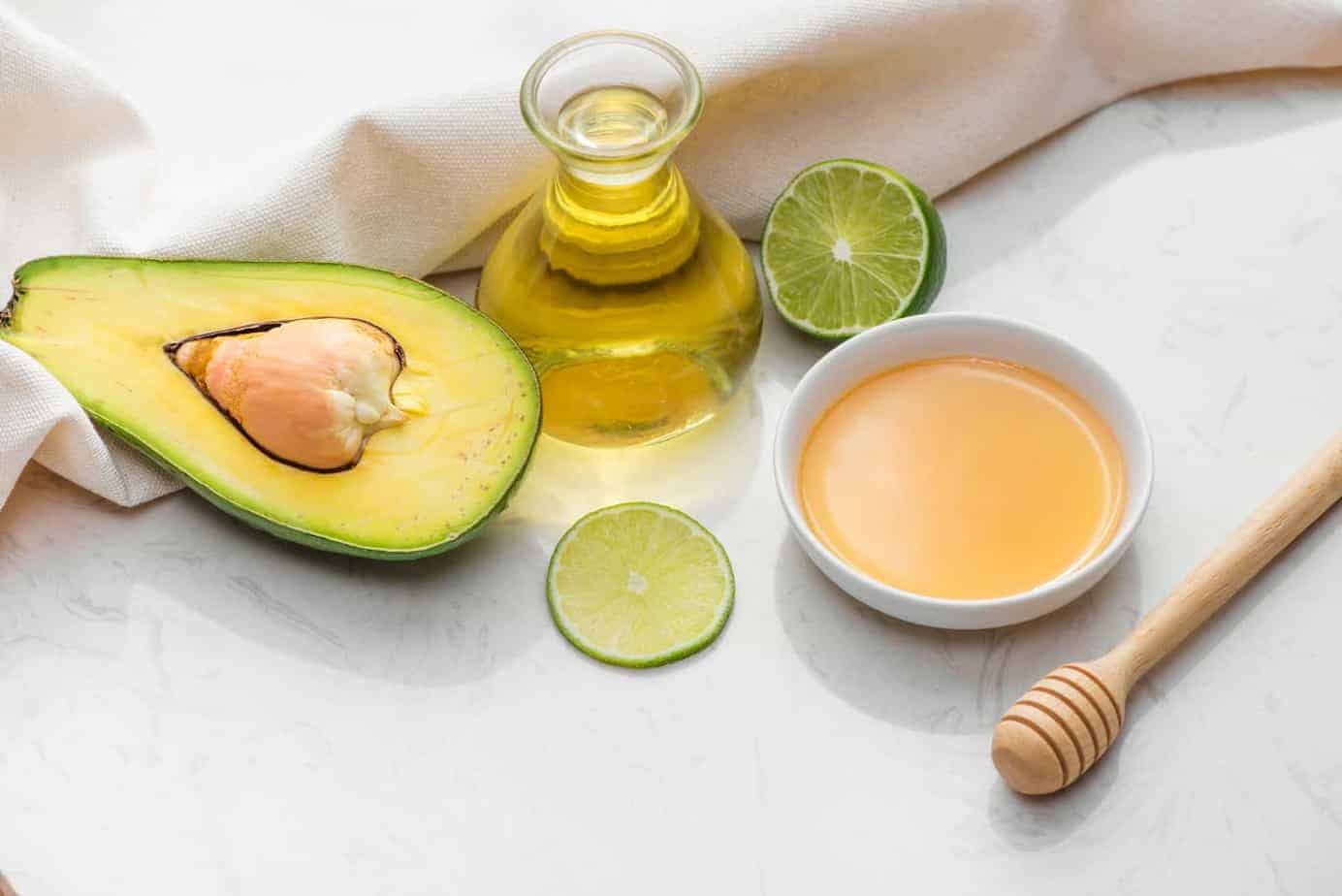 A lot of commercial hair products are filled with chemicals that aren't good for you to put it mildly. So, instead of wasting money on products that could potentially harm you, use natural ingredients straight from your kitchen to make a DIY mask or a deep conditioner. Here are just a few easy recipes to get you started.
DIY Mask
Teaspoon of Honey
1 Whole Egg
Tablespoon of Apple Cider Vinegar
Combine the ingredients until they mix well, apply to your hair and rinse out after 30 to 40 minutes.
DIY Deep Conditioner
Banana
3 Tablespoons of Greek Yoghurt
2 Tablespoons of Olive Oil
2 Tablespoons of Honey
Mix all the ingredients together and apply to your hair. Leave on for an hour and rinse off.
So, what did we learn today? Well, a lot, but we have only scratched the surface. A journey to healthier, prettier hair is never-ending. We learn something new every day.