Being a working woman can be difficult at times. Men seem to be dominating every professional sphere, which means women have to work twice as hard for the same recognition.
You would think that women would at least dominate the beauty world, but men have made their place even here.
Nonetheless, times are changing and progressing.
Women are standing up for themselves and breaking past the glass ceiling that has been suppressing them for centuries. They have done this with the help of supportive co-workers, managers, bosses, and companies.
Younique is one of those companies. They are pioneers in women-led businesses and are aiming to empower women – now more than ever.
How Is Younique Empowering Women?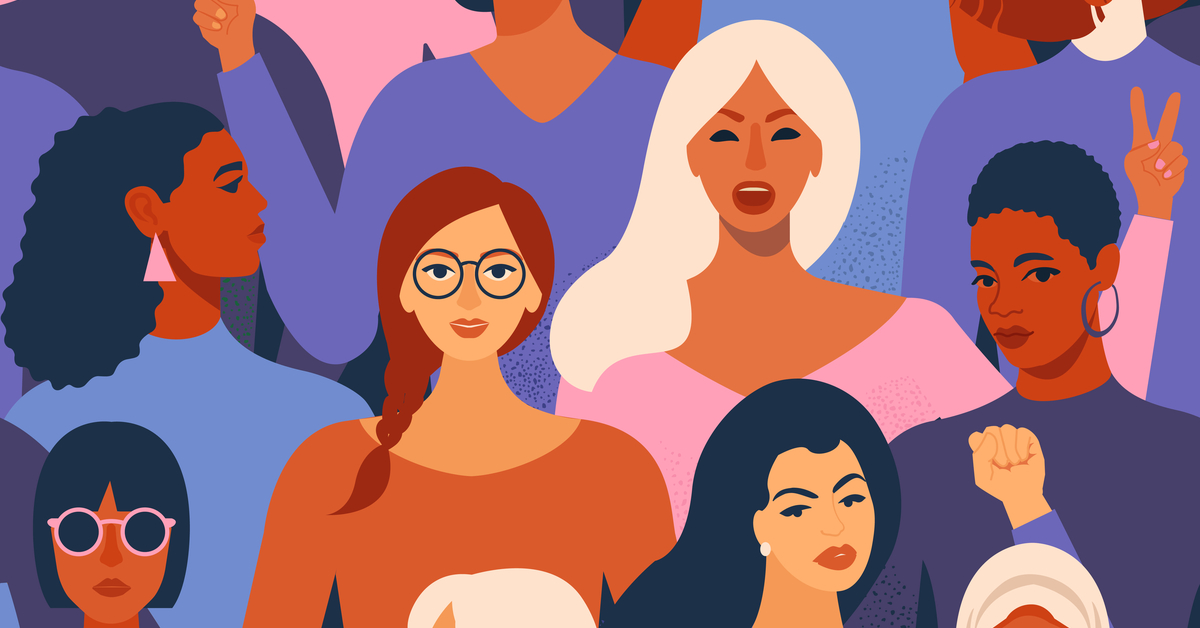 Younique is empowering women by offering them the unique opportunity to be their own bosses. Younique believes in creating a work environment that is flexible, friendly, and, most importantly, female!
Ever since the company's origin in 2012, Derek Maxfield and Melanie Huscroft aimed to make it an avenue for up and coming female entrepreneurs.
The brother and sister duo knew firsthand how difficult it could be for women, especially single and working moms, to find the balance between their work life and family life.
They wanted to create a business that would thrive and benefit other women along the way. Younique achieved this with the creation of their Younique Presenters.
Younique's purpose is to inspire, encourage, educate, and ultimately build self-esteem in women worldwide. They aim to achieve this by delivering high-quality goods that promote inner and outer beauty, spirituality, and personal progress while also giving cash rewards.
When a new Younique Presenter joins the family on the first registration day, they may instantly begin selling the items through their own basic yet feature-rich e-commerce site.
Every Younique Presenter has immediate access to the Younique Virtual Party System, a Younique Back Office, and a plethora of easily accessible training materials. They are making it easier than ever for women to earn a living for themselves.
Features You Will Only Find On Younique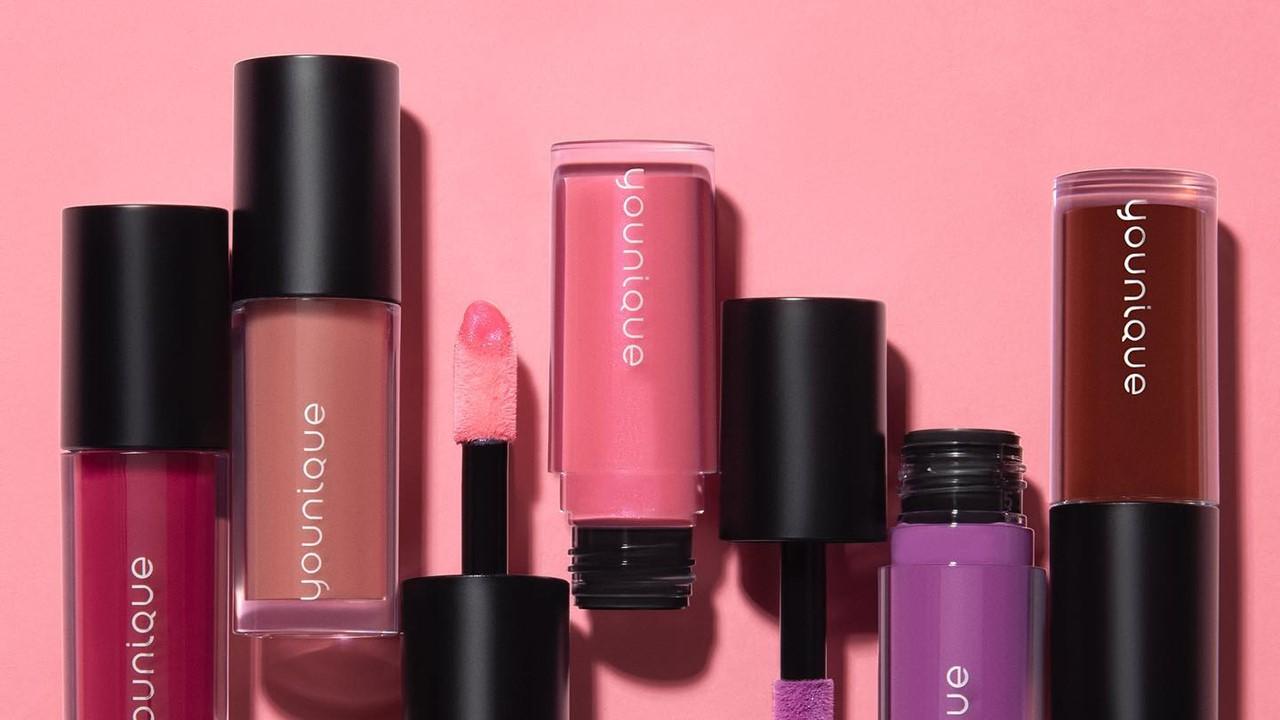 Along with empowering and uplifting women, Younique wants to make its customer experience the best it possibly can be.
They aim to achieve this through innovative technology that has changed the makeup game! As the Co-Founder of Younique, Melanie Huscroft likes to say, "Without science, we would still be using crushed berries and pigmented dirt as makeup".
The Younique Beauty Guide
One way in which Younique has used science and technology in their favor is through the Younique Beauty Guide. The Beauty Guide transports you to a full-fledged beauty counter in any location and at any time.
Simply use a photo of yourself or the interactive live function in the try-on room to experiment with any of the items available on Younique's website and feel confident in your new makeup before you buy it.
Younique understands how hard-earned your money is, and they want to ensure that before you invest it in their products, you have the chance to test it out for yourself!
The New Younique Blog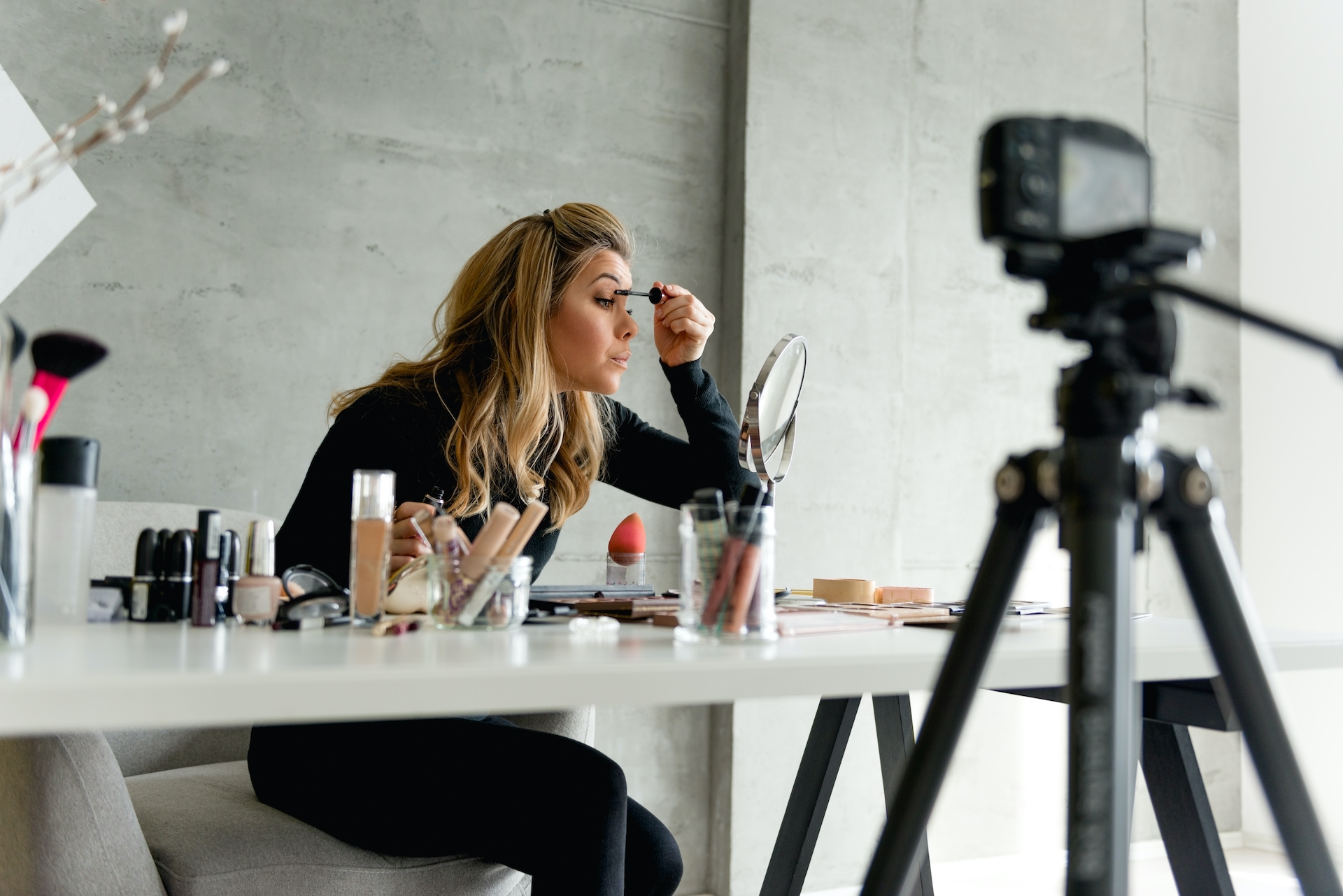 While this is still a project in the making, Younique is working on introducing their very own blog! You may be wondering what a multi-level marketing company would need a blog for.
Well, the answer is simple. Younique is more than just a company; it is a family. They aim to ensure that their brand always puts out only the best products, aiming for ultimate customer satisfaction, stable revenue for the Presenters, and supporting other women.
Younique wants to set itself apart, as its ideologies are not just of a beauty brand but rather that of community builders. By creating a blog, Younique aims to make their company seem more humane.
It will provide a voice, not just for the founders but their employees and customers as well. You can voice anything from your opinion on their products to ways that the company can become more female-friendly.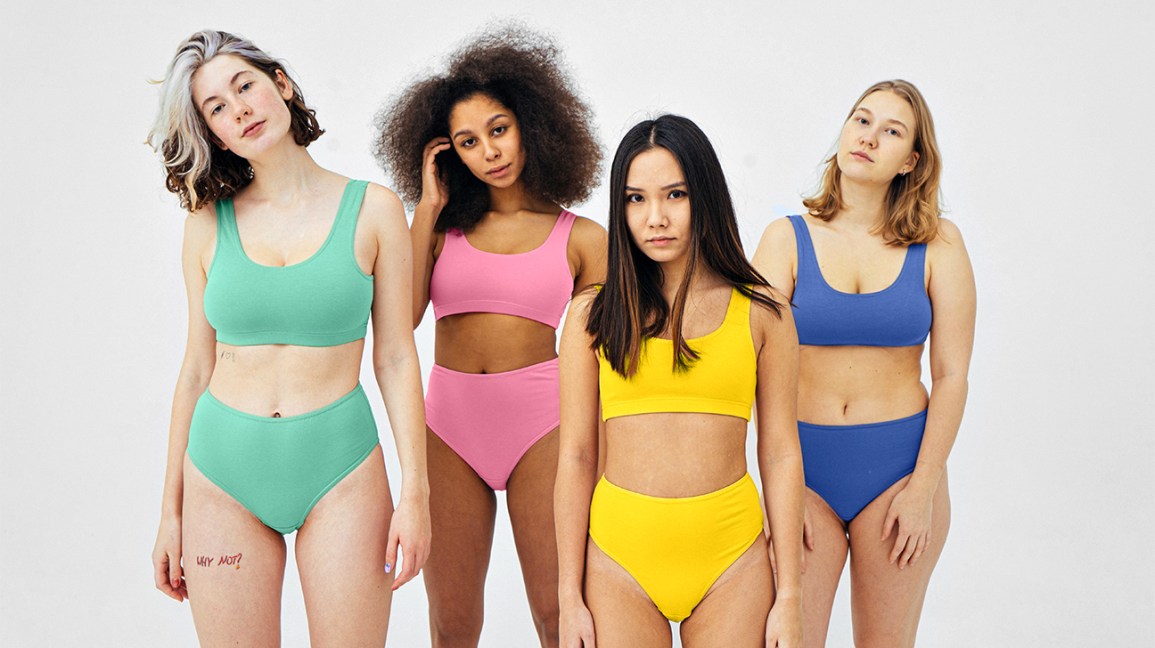 Here women can share their stories of struggles, bravery, and how they overcame these dark times. This will provide those who share with an outlet and be a source of inspiration for the women who find themselves stuck in dark times.
It can easily feel like you're alone. But Younique wants to ensure that you know that you are not alone, in fact, far from it.
The Younique community aims to bring women from all walks of life to come together and be their most confident, courageous, and beautiful selves. After all, makeup is not just about outer beauty. It's about making you feel confident from within. When a woman feels confident in herself, she becomes an unbeatable source of power, leadership, and revolution.